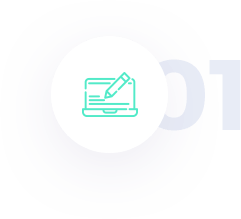 About us
---
—  Mecca Press was founded in 2003
---
With bold and continuous steps, as it has maintained its excellent reputation for more than 15 years. The printing press has always been an ideal place for us to match the highest standards of printing, creative execution, and quality. For 15 years, Mecca Press has grown to become one of the leading printing presses in Jordan and the Arab world with a wide range of print services. Mecca Press offers a full range of print services and specialized solutions for a variety of clients in all business sectors. We provide the best services in the field of printing, pre-printing, post-printing using state-of-the-art technology.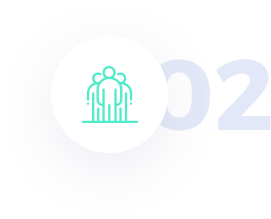 Our vision
---
Our vision is to continue to develop the printing press by acquiring the best technology in the world of printing and continuing to train the workforce and give them courses that increase their experience To reach the highest levels.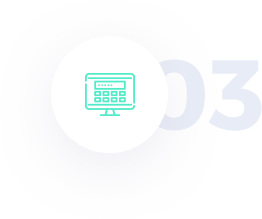 Our mission
---
Our mission is to build long-term relationships with our customers, provide high-quality printing services, and satisfy them with all services and print areas.